Kanye West is set to appear on Jimmy Kimmel Live on Thursday.
The rapper is known for his outspoken views and sparked controversy in May when he claimed slavery was a choice.
West, 41, has since been criticised for his support of Donald Trump after saying he and the president shared "dragon energy".
Announcing West's appearance on Thursday's show, Kimmel tweeted: "On Thursday night, HURRICANE KANYE strikes @JimmyKimmelLive! @KanyeWest."
West retweeted the post.
He last appeared on the show in 2013 following a social media row between himself and Kimmel.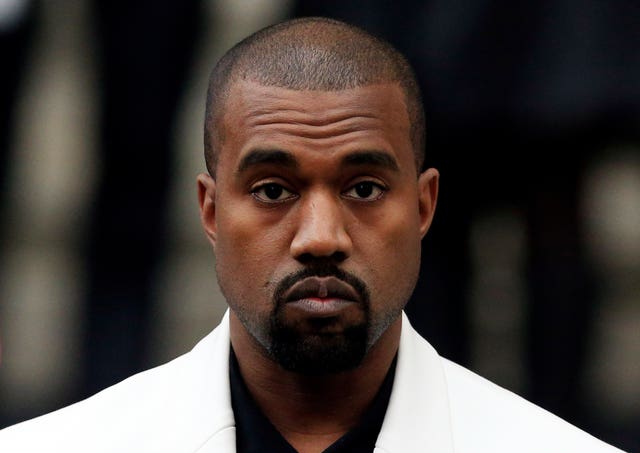 West objected to Kimmel spoofing a BBC interview in which he described himself as "the number one rockstar on the planet".
Following the sketch, West created the hashtag
#AllDisrespectToJimmyKimmel. The disagreement ended with West's appearance on the programme.
The musician and fashion designer's wife, the reality TV star Kim Kardashian West, appeared on Jimmy Kimmel Live last month, telling the host West was "almost" a billionaire.